Gibier Restaurant and Cafe
Based in the rural prefecture of Tottori, our goal is to introduce gibier (wild game meat) to the wider world and provide a convenient place to eat locally caught wild boar meat.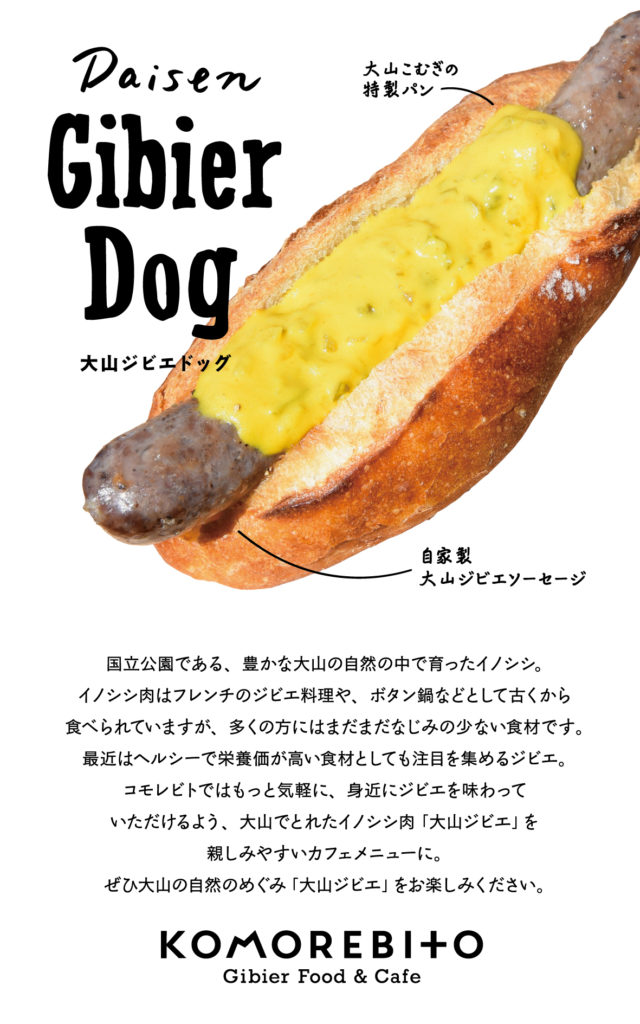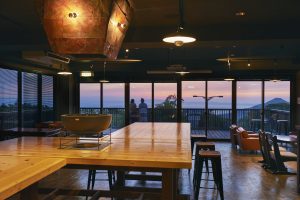 Business hours
Weekdays: 12:00-15:00, Sat: 12:00-16:00, Sun: 11:00-15:00
Regular holiday
Tue, Wed, Thu (open on holidays), and other temporary closures
Business calendar
Reservation information:
We are sorry, but we do not currently accept seat reservations by phone or email.
Parking information:
On-site parking is available free of charge whilst using the cafe.
Accompanying pet (dogs) information:

Only terrace seats are available for customers wishing to entering. Please note that terrace seats cannot be used on rainy or snowy days.
Please note that pets cannot directly enter the store.