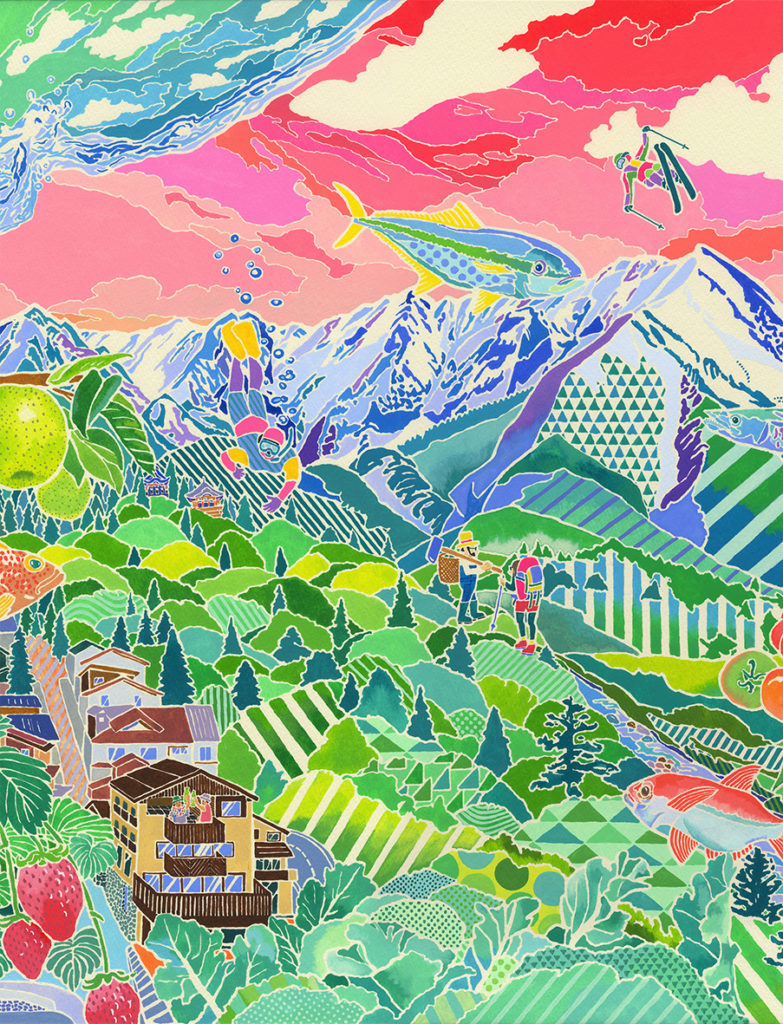 ---

A luxurious penthouse-style apartment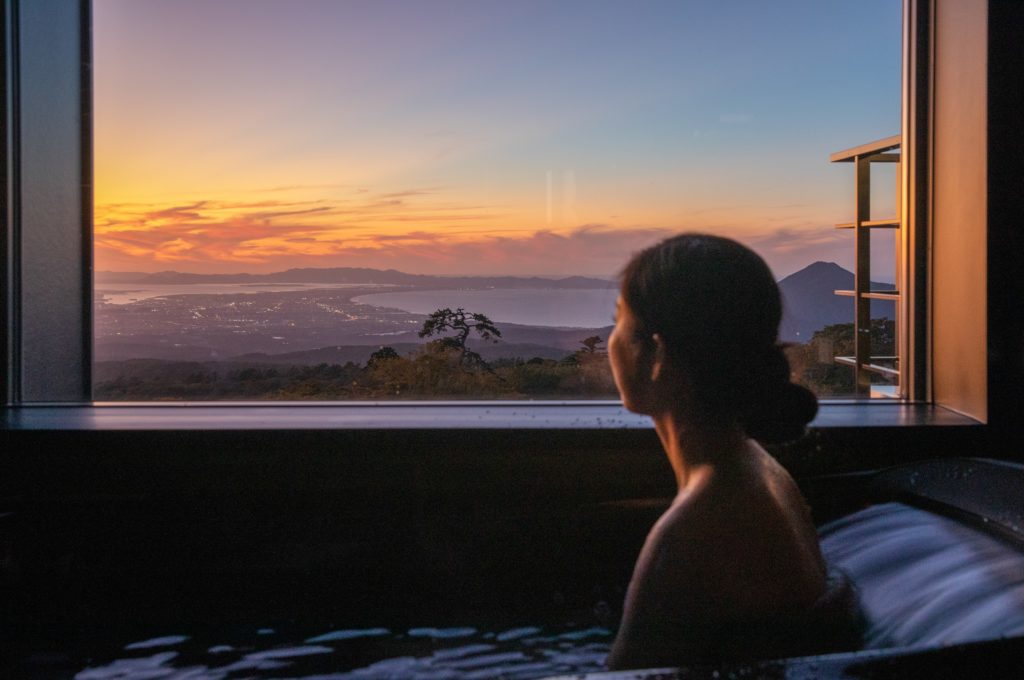 – A luxurious penthouse-style apartment providing an opportunity
for visitors to enjoy the richness of the mountain.
---

Café and Gibier Restaurant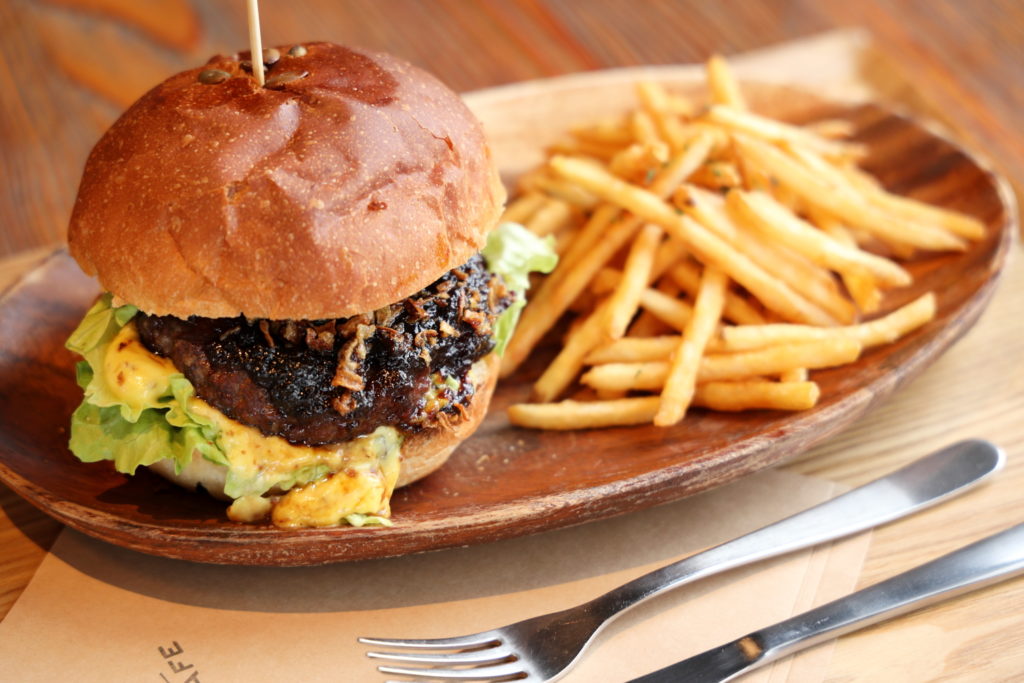 A casual dining eatery serving gibier (wild game) meat
located at the entrance to Mount Daisen, Tottori Prefecture.
Established in 2017 as a place where visitors and locals
alike can indulge in the rich bounty of Mount Daisen.
Komerebito Café and Gibier Restaurant is the best place in the region
to enjoy delicious and locally caught wild boar meat in a casual setting.
Enjoy spectacular views of the mountain top and Sea of Japan from the wooden deck.