About Us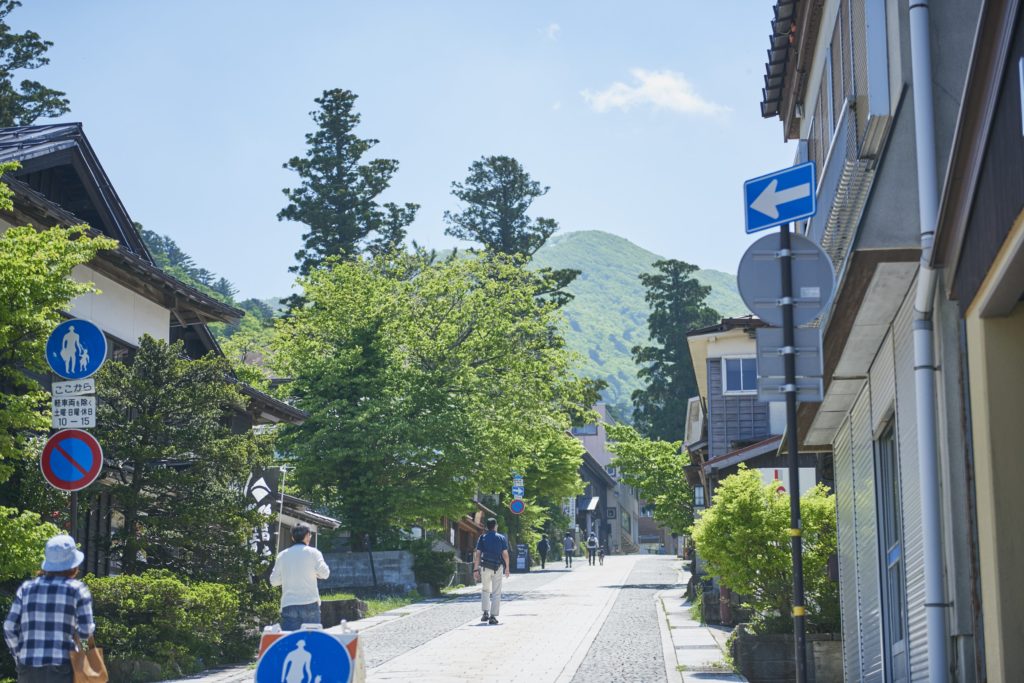 ITADAKI DAISEN is a villa type hotel where you can experience the luxurious daily life of Daisen. Here in Tottori Daisen, there are daily lives that 100,000 people appreciate. Some of the element would be the beautiful sunset from mountain to sea, and secure water, air, fresh meat, fish and vegetables. Also hot springs that can be visited every day by locals. ITADAKI DAISEN was created to provide travelers such Daisen's luxurious experiences.
Plans
<Special Offer by Official Site >
1.Welcome drinks will be provided at check-in.
2.5,000 JPY discount ticket will be provided for your next stay.
Check-In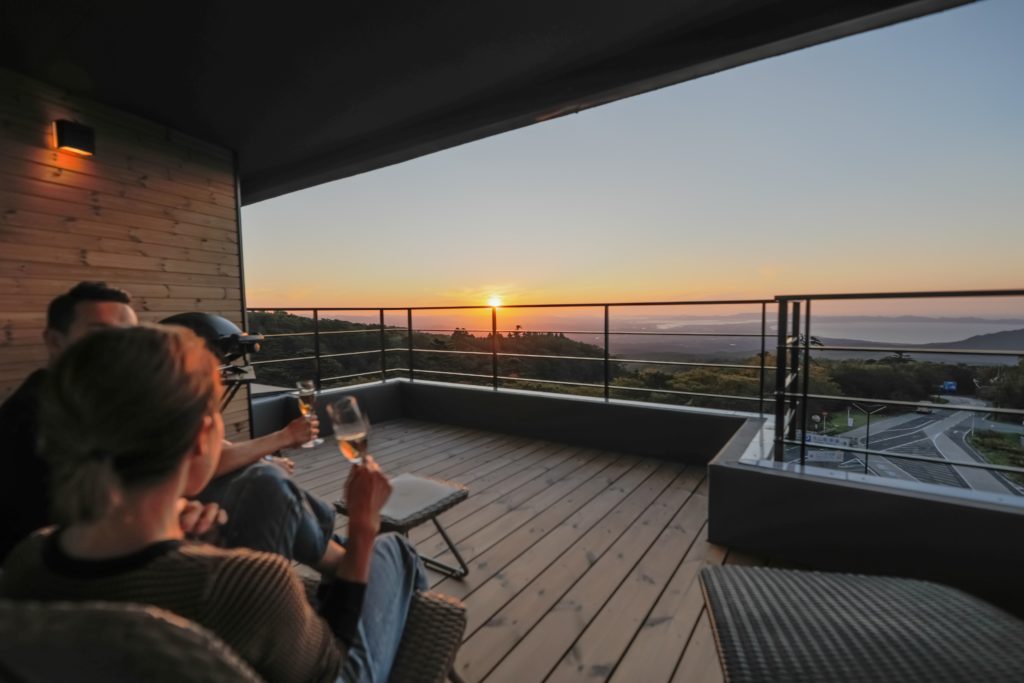 Check-In:16:00 – 19:00
Check-Out:10:00
* We recommend check-in at early evening to enjoy sunset time in your room.
Room
Extra bed and sofa-bed can accommodate up to 4 adults. There is a kitchen where you can bring your own food and cook.
Meal
You can enjoy dinner and breakfast at partner facilities. Restaurants around the inn must be reserved in advance. ITADAKI guests can make reservations in advance through the concierge.
Example/How to Stay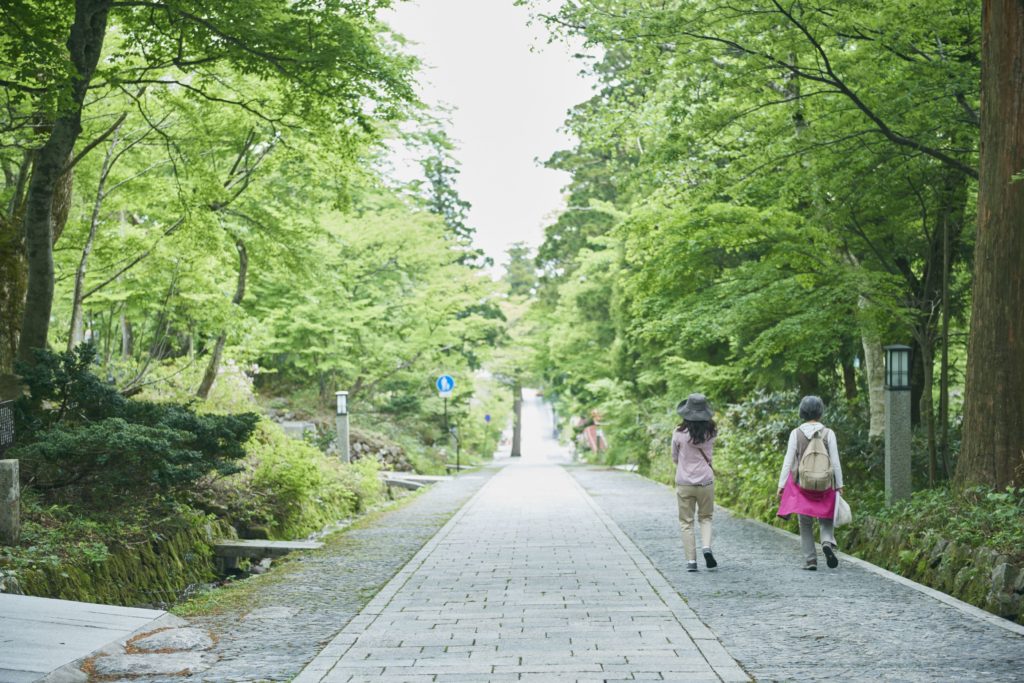 [Day1]
| | |
| --- | --- |
| 17:00 | Check-In |
| 17:30 | Watch Sunset at the ITADAKI balcony |
| 18:00 | Go to the hot spring on foot |
| 19:00 | Dinner at partner facility "Daisen-Chicken charcoal grill" |
| 20:00 | Relax in your room |
[Day2]
| | |
| --- | --- |
| 07:00 | Morning walk to Ogamiyama Shrine and Kinmon |
| 08:00 | After zazen experience, devoted breakfast |
| 10:00 | Purchase souvenirs at Daisen Sando Market |
| 11:00 | Check-Out |
The above is an example of 2 days and 1 night. By extending your stay to two or three nights, you can enjoy natural activities such as mountain climbing, skiing and river climbing. It is also recommended self-catering in the room using ingredients purchased locally from the second night on. Concierge will be happy to assist you during your stay by e-mail or telephone so please feel free to contact us.
Plans
<Special Offer by Official Site >
1.Welcome drinks will be provided at check-in.
2.5,000 yen discount ticket will provided for your next stay